First Friday Art Tour happens every month, rain or shine throughout Santa Cruz.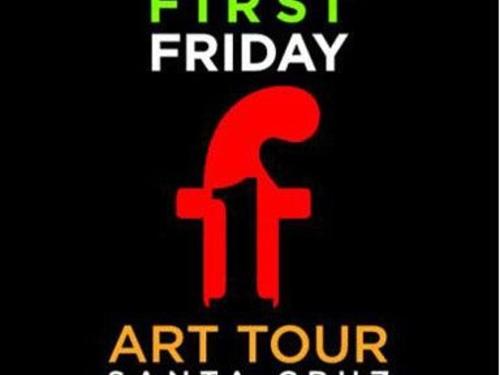 "Founded by the Santa Cruz Institute of Contemporary Arts, First Friday is an independent event designed to support a strong cultural environment through the promotion of Artists. and managed in conjunction with the participating Art venues, First Friday is a free event for enthusiastic Art Goers and an opportunity for our many talented Artists to exhibit and promote their work." - http://firstfridaysantacruz.com/
Surfing Santa in Capitola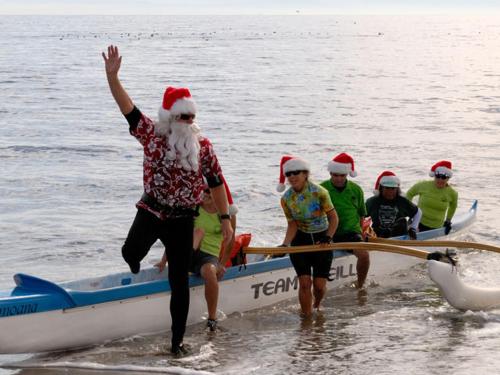 November 24th

2:00 Noon – 3:00 PM — Capitola Main Beach
"Surfing Santa arrives with his outrigger canoe and surfboard on the shores of Capitola Main Beach at 12 noon. Be sure to bring your camera to capture Santa's wave-riding arrival. Once Santa has toweled off, he'll settle in his beach chair to hear holiday wishes and have a nice long visit with all the children. The event is free and hosted by the Capitola-Soquel Chamber of Commerce.
For more information call the Capitola-Soquel Chamber at 831.475.6522" -
https://www.capitolavillage.com/event/surfing-santa/
Wildlife Getaway Promotions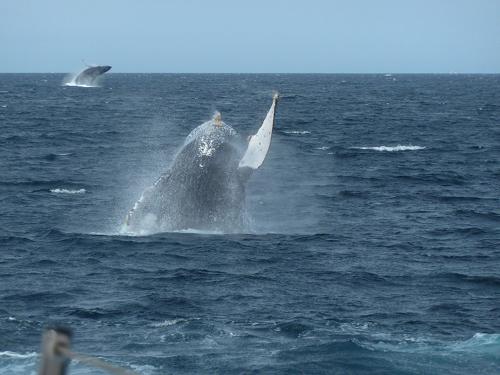 Santa Cruz Holiday Lights Train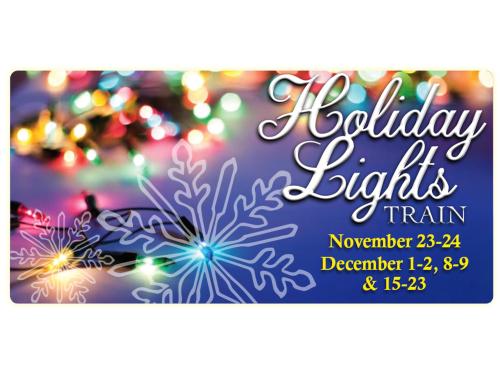 NOVEMBER 23 - 24, DECEMBER 1 - 2, 8 - 9 & 15 - 23Departs from the Santa Cruz Beach Boardwalk
"Choo, Choo, Santa Claus is coming to town, not by sleigh, not by snow but by Train!
Vintage excursion cars, adorned with thousands of colorful lights, roll through the streets of Santa Cruz as passengers lend their voices to holiday carols, sip hot spiced cider and listen to musical entertainment while Santa visits the little ones, or the young at heart! Continue the merriment with a $6 MyBoardwalk card, included with your fare for attractions, arcades and games in Neptune's Kingdom. Bring the whole family for festive fun. Happy Holidays!" -
https://www.roaringcamp.com/events#holiday_Lights
Santa Cruz Lighted Boat Parade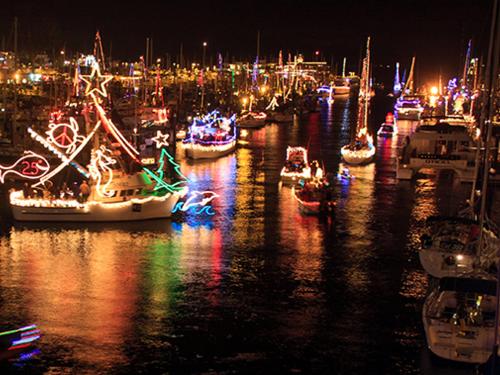 Elephant Seal Breeding Season at Ano Nueva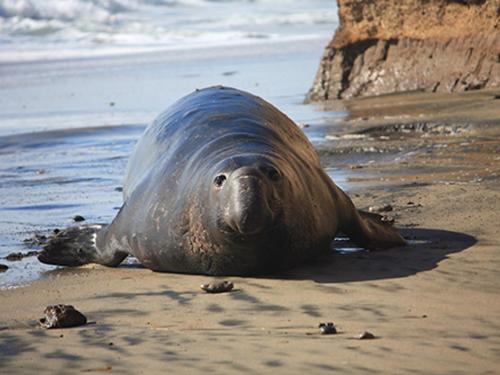 December 15 to March 31
"Northern elephant seals come ashore to give birth and mate from early December through March. Bull seals engage in battles for breeding access to the females from early December through January. Pregnant females come ashore to pup from late December to early February, and mothers nurse their pups for about a month before mating and returning to the sea. By early March, most of the adults have returned to the sea. Pups remain behind through March basking in the sun and learning to swim in the intertidal zones. " -
https://www.parks.ca.gov/?page_id=29375
Downtown Santa Cruz Holiday Parade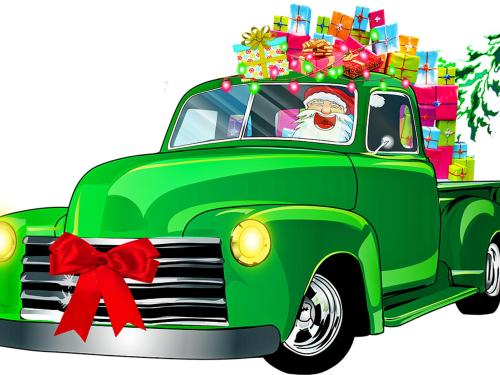 December 1, from 10:00 am – 12:00 pm
Where: Downtown Santa Cruz


"The Annual Downtown Holiday Parade has everything you would hope for. There will be floats, marching bands, classic cars, horses, crowd favorites like the Santa Cruz Public Library Precision Book Truck Drill Team, and naturally, Santa Claus."
- http://santacruzlife.com/santa-cruz-christmas-events-2016/#dec-2
Capitola Village Winter Festival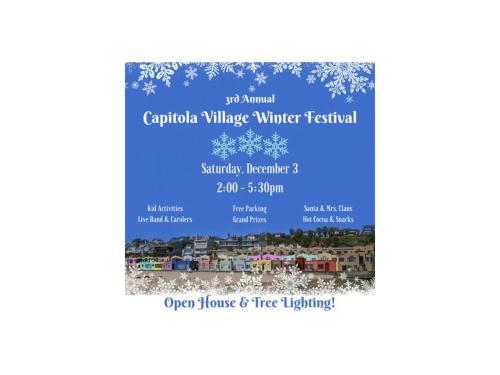 December 3, from 2:00 pm – 5:30 pm
Capitola Village
"Celebrate holiday magic in Capitola Village! Enjoy an afternoon of kid-friendly activities, complimentary snacks, caroling, gift certificate giveaways, and a window display contest leading up to the tree lighting and grand prize drawings at 5:30pm." -
http://santacruzlife.com/santa-cruz-christmas-events-2016/#dec-2
Capitola Village Holiday Music Series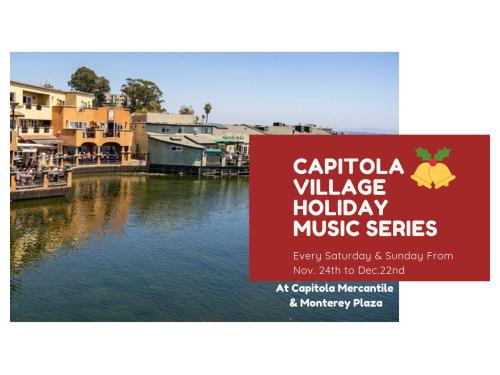 Every Saturday and Sunday November 24th - December 22nd


"Join us for our first Holiday Music Series, featuring local artists. The goal of the series is to bring high‐quality, diverse performances to Capitola Village during the Holiday season for visitors and locals to enjoy while they shop, dine and stay in the Village.
Capitola Village will put on two-hour performances from musicians between Thanksgiving and Christmas.
The performances will be held every Saturday and Sunday from November 24th to December 22nd. With performances from 2:30-4:30pm at Monterey Plaza (in front of Souza's Ice Cream and Mijo's Tacos) and some performances from 12- 2pm at the Capitola Mercantile. " -
https://www.capitolavillage.com/music-series/
Nutcracker Ballet @ Cabrillo

December 15 & 16
Where: Cabrillo Crocker Theater
Cost: $30/$35/$40

"Santa Cruz City Ballet presents their premier holiday performance with two shows each day. Experience the magic of this favorite holiday classic with your family, friends, or out of town guests." -
http://santacruzlife.com/santa-cruz-christmas-events-2018/