First Friday Art Tour happens every month, rain or shine throughout Santa Cruz.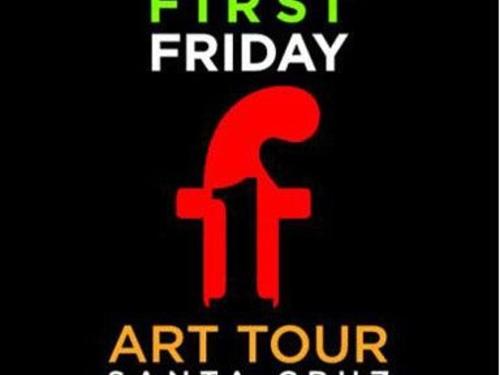 "Founded by the Santa Cruz Institute of Contemporary Arts, First Friday is an independent event designed to support a strong cultural environment through the promotion of Artists. and managed in conjunction with the participating Art venues, First Friday is a free event for enthusiastic Art Goers and an opportunity for our many talented Artists to exhibit and promote their work." - http://firstfridaysantacruz.com/
Wildlife Getaway Promotions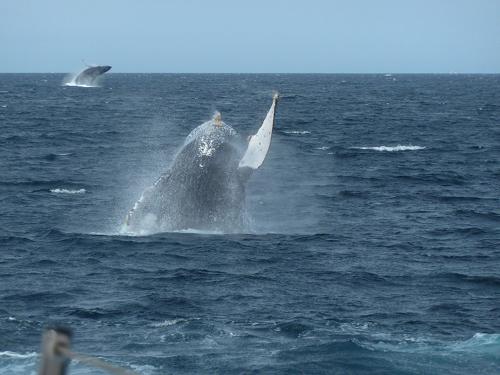 Elephant Seal Breeding Season at Ano Nueva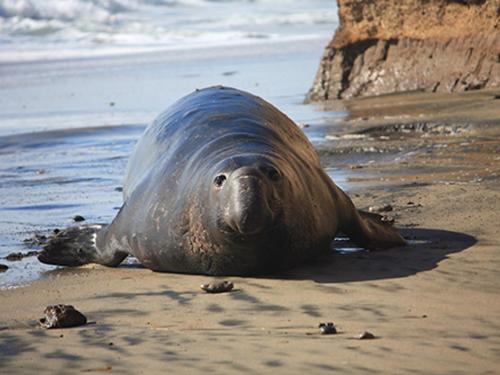 December 15 to March 31
"Northern elephant seals come ashore to give birth and mate from early December through March. Bull seals engage in battles for breeding access to the females from early December through January. Pregnant females come ashore to pup from late December to early February, and mothers nurse their pups for about a month before mating and returning to the sea. By early March, most of the adults have returned to the sea. Pups remain behind through March basking in the sun and learning to swim in the intertidal zones. " -
https://www.parks.ca.gov/?page_id=29375
She is Beautiful 5k & 10k Run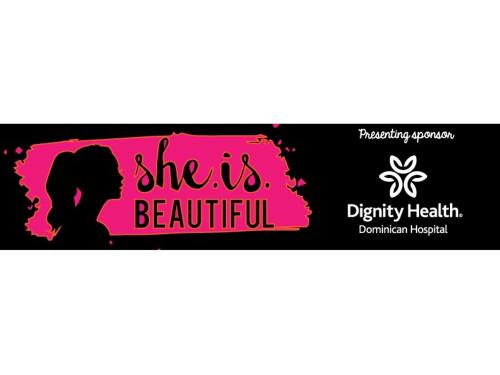 She is Beautiful 5k & 10k Run
Saturday March 23, 2019
Santa Cruz
Santa Cruz Paddlefest
Santa Cruz Paddlefest
March 28 - March 31
Steamer Lane Santa Cruz
"Paddle Surfing and Racing Competition. The main event at the Lane has paddle surfers flocking to Santa Cruz from all over the globe to take advantage of one of Santa Cruz's most fabled breaks. The Lane breaks along West Cliff Drive and can hold waves of double overhead plus. Steamer Lane is host to an elite surfing competition of Surf Kayaks, Stand Up Paddle Boards, and Waveskis. Each class competes separately doing dynamic maneuvers to earn points. Competitors will surf through several heats eventually leading up to the Finals Sunday afternoon." -
https://www.santacruz.org/upcoming-event/santa-cruz-paddlefest/
Capitola Village Easter Egg Hunt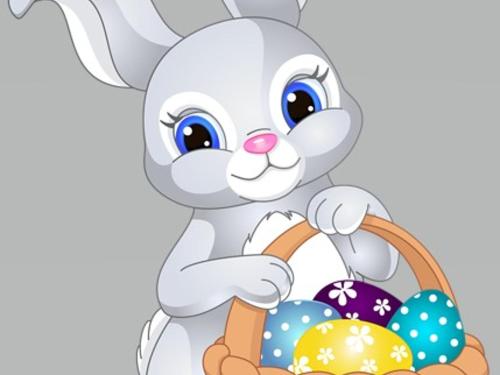 Saturday, April 20th
11:00 AM - 12:00 PM PDT
Capitola Village Sip and Stroll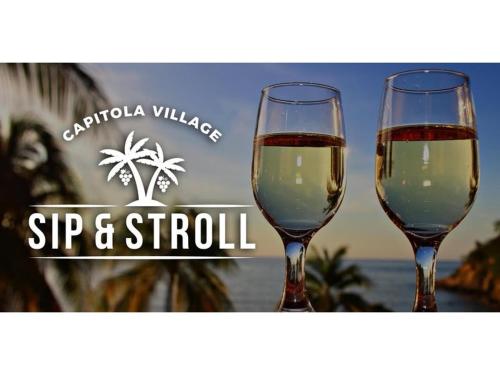 Capitola Village Sip and Stroll

Sat, May 11, 2019
12:00 PM – 5:00 PM PDT


"Enjoy this special shopping experience, strolling through unique shops, while sipping locally featured wines and beers in our charming, historic Capitola Village.
Each guest will receive a souvenir tasting glass and 10 tasting tickets. The Sip and Stroll showcases local and central coast Wineries and Breweries, hosted in your favorite Capitola Village businesses. Hosting businesses will have a designated area set up for Sip and Stroll guests to sample the amazing wines/beers and complimentary small bites!
Tickets: $22.50 Advance online purchase. Online ticket sales end at midnight on May 9th. Tickets are limited for this popular event, so advanced purchase is recommended! If we do not sell out prior to the event, tickets will be available at Check-in location (cash only please), while supplies last. No refunds will be issued."
- https://www.eventbrite.com/e/capitola-village-sip-and-stroll-tickets-57835822502

Surfer's Path Marathon, Capitola Half Marathon & Relay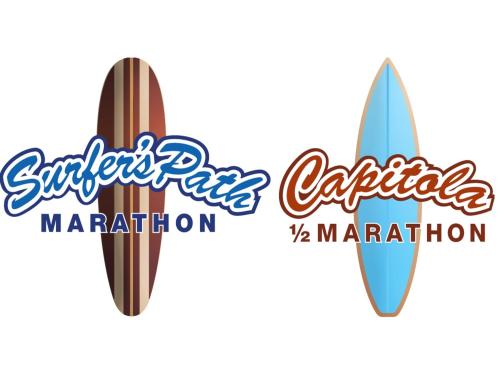 Surfer's Path Marathon, Capitola Half Marathon & Relay
May 19, 2019
25th Monte Fireworks Extraveganza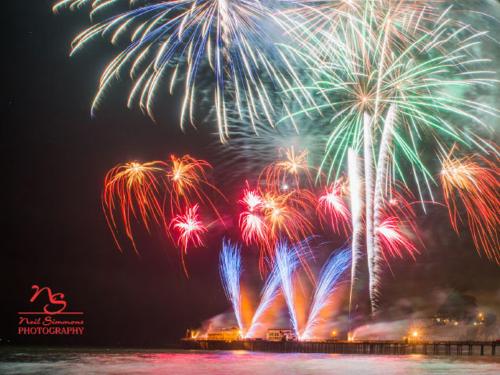 Sunday October 13, 2019
8pm

"A wonderful family event featuring a spectacular fireworks display. So pack a snack, bring your beach or camping chair, bring a friend and/or your family and head for Capitola Beach, or the wharf, or the bluffs surrounding Capitola and enjoy the wonder, awe and majesty of the Monte Foundation Fireworks Extravaganza. Remember the "Ooohs" and "Ahhhs" as you look skyward!" -
https://monte-foundation.com/