Whale Watching
Monterey Bay provides some of the best views of the California Gray Whale on their annual migration from Alaska to Mexico in the winter months. You can also see sea otters, dolphins, blue whales, porpoises, sea lions and a variety of ocean birds in the unique ecosystem of the Monterey Bay.
Stagnaro Whale Watching & Fishing Trips
First Friday Art Tour happens every month, rain or shine throughout Santa Cruz.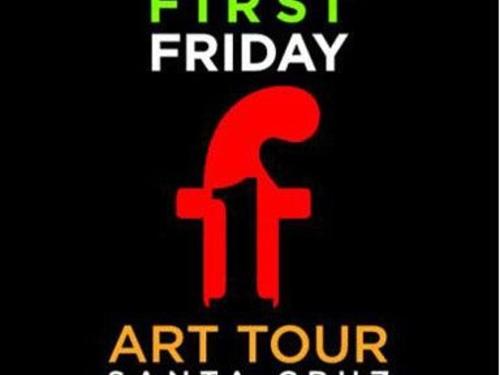 "Founded by the Santa Cruz Institute of Contemporary Arts, First Friday is an independent event designed to support a strong cultural environment through the promotion of Artists. and managed in conjunction with the participating Art venues, First Friday is a free event for enthusiastic Art Goers and an opportunity for our many talented Artists to exhibit and promote their work." - http://firstfridaysantacruz.com/
Women on Waves Surf Contest and Open Water Swim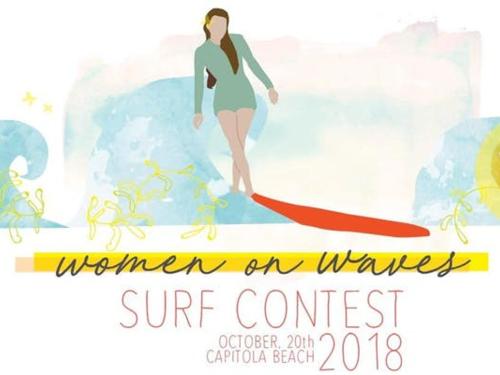 Santa Cruz Beach Boardwalk Chili Cookoff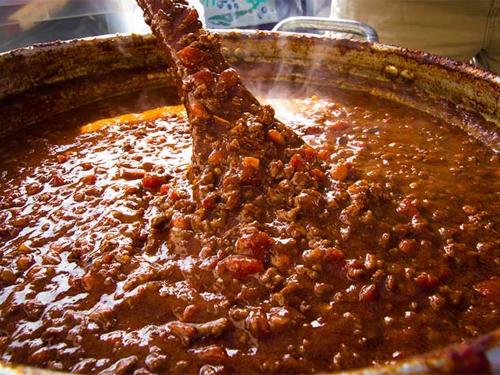 October 27, 2018
"Bring your appetite and join the fun as both professional and amateur chefs work their culinary magic and compete for the title of Best Chili! Admission to the Chili Cook-Off is free. Visitors can watch chefs prepare their chili on the Boardwalk. Boardwalk admission is free! Just purchase a Tasting Kit to sample chili from dozens of competitors. Tasting Kits are $10 each and include six taste tickets, spoon, cup and a People's Choice ballot." - http://www.beachboardwalk.com/Chili-Cook-Off
Haunted Harbor Trick or Treat Event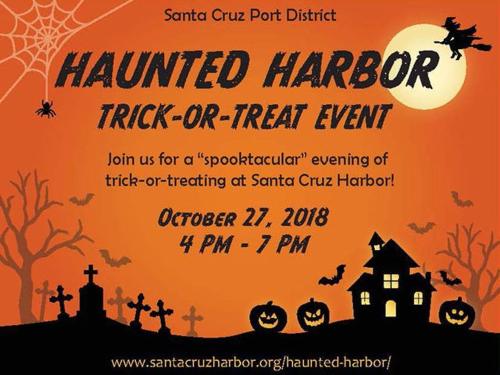 Children's Halloween Parade
October 28, 2018

"The parade begins at 2:00 PM
Line-up at 1:30 PM in the Pacific Cove Parking Lot above Capitola Police Department and City Hall. The parade winds through Capitola Village and ends at Esplanade Park.
Enjoy refreshments, entertainment, goody bags, balloons, and trick-or-treating at Village merchants. This free, family-friendly event is hosted by the Capitola-Soquel Chamber of Commerce.
Call the Capitola-Soquel Chamber of Commerce at 831-475-6522 for more information." - https://www.capitolavillage.com/event/childrens-halloween-parade/
Surfing Santa in Capitola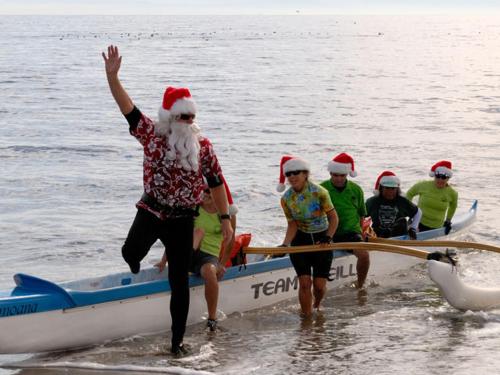 November 24th

2:00 Noon – 3:00 PM — Capitola Main Beach
"Surfing Santa arrives with his outrigger canoe and surfboard on the shores of Capitola Main Beach at 12 noon. Be sure to bring your camera to capture Santa's wave-riding arrival. Once Santa has toweled off, he'll settle in his beach chair to hear holiday wishes and have a nice long visit with all the children. The event is free and hosted by the Capitola-Soquel Chamber of Commerce.
For more information call the Capitola-Soquel Chamber at 831.475.6522" -
https://www.capitolavillage.com/event/surfing-santa/
Wildlife Getaway Promotions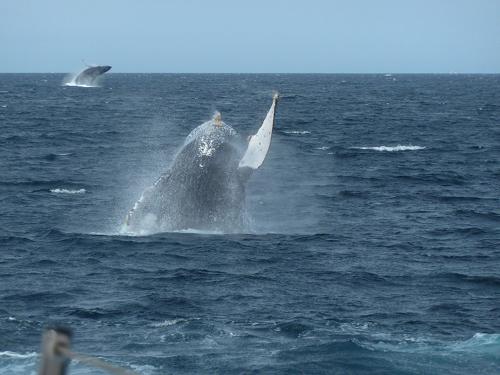 Santa Cruz Lighted Boat Parade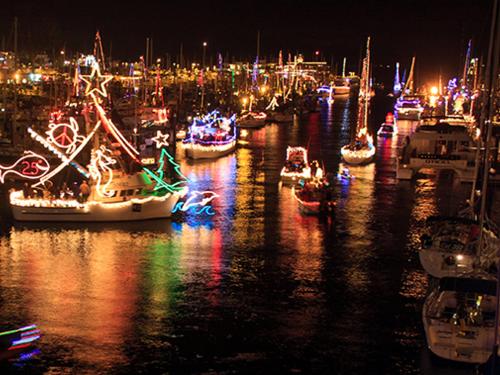 Elephant Seal Breeding Season at Ano Nueva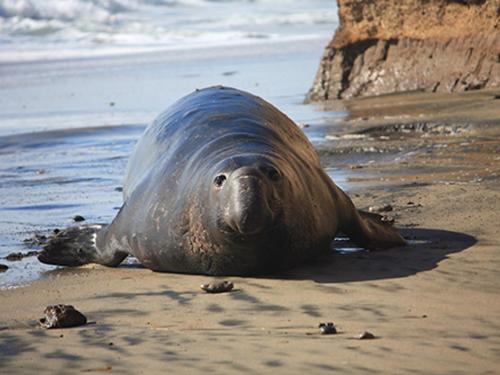 December 15 to March 31
"Northern elephant seals come ashore to give birth and mate from early December through March. Bull seals engage in battles for breeding access to the females from early December through January. Pregnant females come ashore to pup from late December to early February, and mothers nurse their pups for about a month before mating and returning to the sea. By early March, most of the adults have returned to the sea. Pups remain behind through March basking in the sun and learning to swim in the intertidal zones. " -
https://www.parks.ca.gov/?page_id=29375